Episode Details
Release Date
May 1, 2014
Runtime
1 hour, 13 minutes
Previous Episode
Episode 112
Intro Music
Jimmy Cliff - "Sitting In Limbo"
Sebastian is back from the comedy awards. Did he win best club comic? Is Pete still stuck out at sea?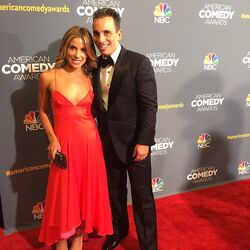 Topics discussed
Sebastian recounts his experience at the American Comedy Awards in New York City.
Sebastian walks into Carbone without a reservation.
DJ Lou Show within a show: podcast feature
Pete's on the boat with an awkward handshake
Listener questions/advice
Quotes from the episode
Ad blocker interference detected!
Wikia is a free-to-use site that makes money from advertising. We have a modified experience for viewers using ad blockers

Wikia is not accessible if you've made further modifications. Remove the custom ad blocker rule(s) and the page will load as expected.